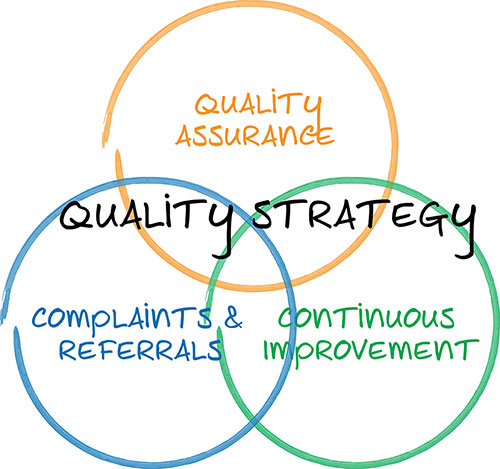 TERMS & CONDITIONS
We at Paul Merchants Ltd are committed to strive for total customer satisfaction through:
Timely delivery of Services with full conformity to customer needs & expectations.
Regular interaction with customers for quality services.
Continual improvement in effectiveness of systems through regular review.
Training & development of our employees.